Our Guarantee
Our service is what sets us apart from our competitors. We work on a strong communication basis with our customers and we strive to provide you with the best service possible. We pride ourselves on exceeding your expectations. If you are not happy with our performance, we will work with you to make it right. 

AFEDERAL Exterminating
Main Office Address: 6801 11 Avenue, Brooklyn, NY 11219
Email: info@afederalexterminating.com
Business Hours:
Monday – Saturday, 8:00 am – 5:00 pm
Sunday, Closed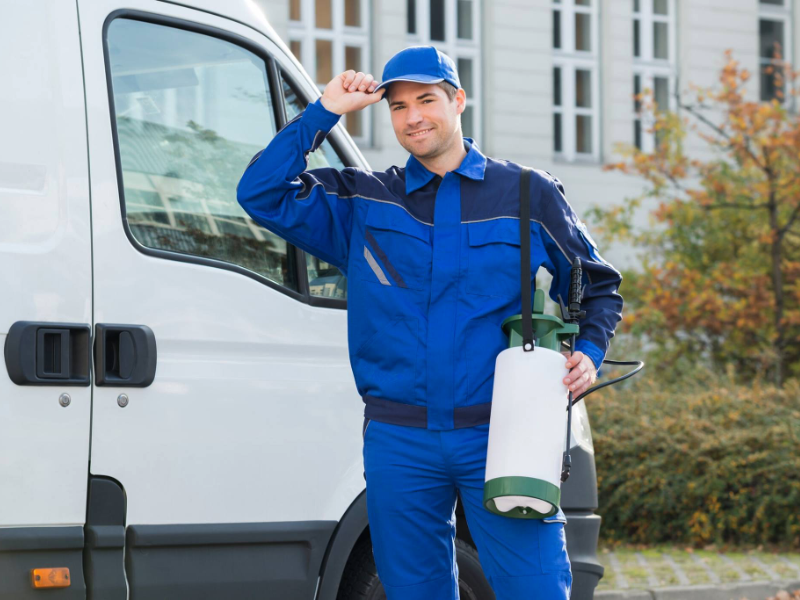 Contact us today & find out how we can make those bugs & pests go away!
Get A FREE Home or Business Pest Quote Today!
Get a FREE Home or Business Pest Evaluation!
AFEDERAL Exterminating, 6801 11th Avenue, Brooklyn, NY 11219