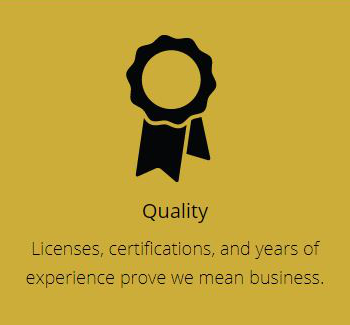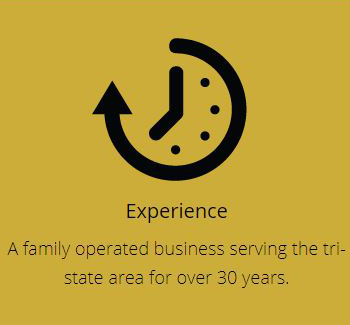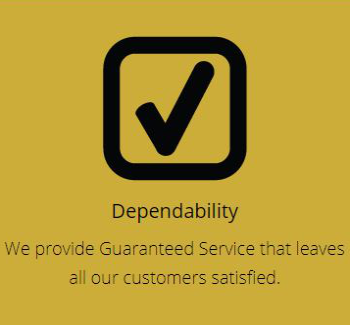 AFEDERAL Exterminating services residential and commercial properties. We perform chemical and baiting procedures. We do inspections work for demolitions as well as restaurants for when the city comes down on people.
We have experienced personnel with thorough knowledge of difficult procedures and the newest materials available to the industry.
The success of our business is management and communication with our clients. We have done inspections on restaurants and have exterminated out-of-control fruit fly infestations.
Afederal has also done inspections on apartment buildings and exterminate bed bugs which are a continuing issue in New York. We have also done inspections on airplanes as well as food processing plants.
We go through every effort to make sure we are prepared to exterminate pests in any location.
We're the Most Qualified & Affordable Exterminator in NYC!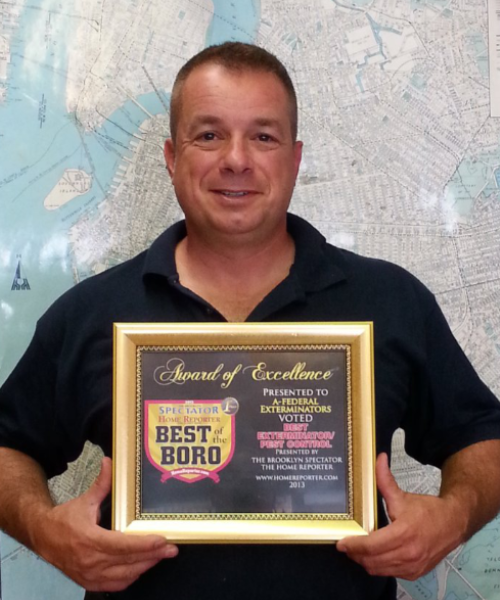 Get a FREE Home or Business Pest Evaluation!
Join Our A-List of Clients

Our Guarantee
We provide a bug-free guarantee with all our pest control services. We will re-treat between services if necessary. We pride ourselves on exceeding your expectations. Our service is what sets us apart.

Get a FREE Home or Business Pest Evaluation!