Our Guarantee
Our service is what sets us apart from our competitors. We work on a strong communication basis with our customers and we strive to provide you with the best service possible. We pride ourselves on exceeding your expectations. If you are not happy with our performance, we will work with you to make it right.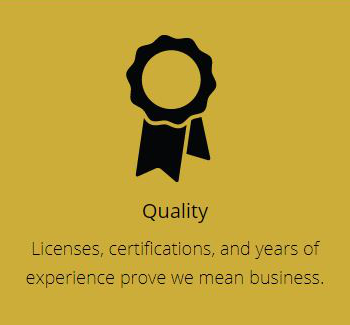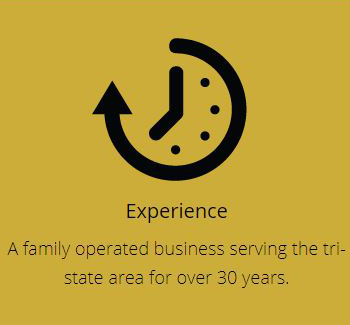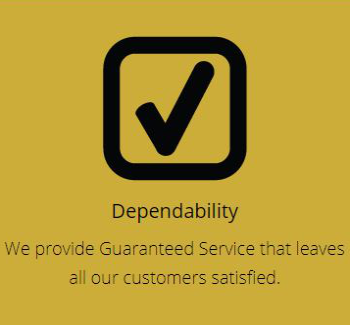 Thank you for checking in!
The success of our business is based on management and communication with our clients. We have experienced personnel with thorough knowledge of difficult procedures while using the newest materials available to the industry. 
Afederal Exterminating services residential and commercial properties throughout the 5 boros of New York City as well as some areas of New Jersey, Westchester, Yonkers and Long Island. We perform chemical and baiting procedures. Our expertise ranges from simple exterminating to treating residential and commercial properties with difficult pest problems. Afederal specializes in termites, bedbugs, roaches, mice, ants, and more. 
Afederal handles various properties including apartment buildings, private dwellings, airlines, commercial properties, offices, restaurants, food processing plants, etc. 
We make every effort to ensure we are prepared to exterminate pests in any location.
We're the Most Qualified & Affordable Exterminator in NYC!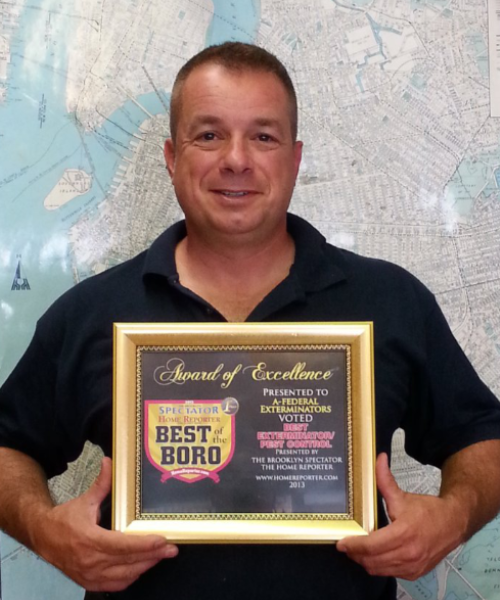 Get a FREE Home or Business Pest Evaluation!
Join Our A-List of Clients

Get a FREE Home or Business Pest Evaluation!